Nasza historia
Od momentu założenia aż do dziś.
The company's operations began in 2016. Since then, we have been operating in the industry, offering a wide range of services in the field of electrical, industrial and hydraulic installations as well as welding.
Over the years, the Spidersys Group has become one of the leading companies in the industry and is a proven partner in the field of services offered. We can boast of over 200 clients from all over Europe, for whom we have completed orders on time. We undertake comprehensive and diverse projects for clients, regardless of the challenge related to the order.
WE COOPERATE WITH
Several companies we cooperate with



NASZ ZESPÓŁ
Zawodowcy w swoim fachu
Agnieszka Cieślak
Kierownik ds. rekrutacji
Agnieszka Cieślak
Kierownik ds. rekrutacji
Maciej Samsonowicz
Key account manager
Maciej Samsonowicz
Key account manager
Michał Szkudlarek
Dział IT
Michał Szkudlarek
Dział IT
Marzena Lachowicz
Specjalista ds. obsługi klienta
Marzena Lachowicz
Specjalista ds. obsługi klienta
Sara Mikulska
Specjalista ds. obsługi zleceń
Sara Mikulska
Specjalista ds. obsługi zleceń
Magdalena Jaworska
St. specjalista ds. administracji
Magdalena Jaworska
St. specjalista ds. administracji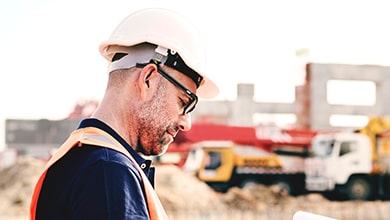 Monika Opielska-Gajewska
St. specjalista ds. obsługi rozliczeń
Monika Opielska-Gajewska
St. specjalista ds. obsługi rozliczeń
Katarzyna kościelska
Specjalista ds. obsługi klienta
Katarzyna kościelska
Specjalista ds. obsługi klienta
Beata Szabelska
Specjalista ds. rozliczeń
Beata Szabelska
Specjalista ds. rozliczeń
Joanna Olejnik
St. specjalista ds. rozliczeń
Joanna Olejnik
St. specjalista ds. rozliczeń
Krzysztof Połatyński
Kierownik ds. marketingu
Krzysztof Połatyński
Kierownik ds. marketingu