Why us?
Since 2016, we have been providing German companies with experienced professional engineers. We employ highly qualified specialists in various fields, whom we delegate to implement projects and investments in Germany
150+ specialists available
we have developed a database of hundreds of professionals who can be at your disposal
Full support for 360 Degree Feedback procedure
we deal with all formalities – from signing contracts, through transport, accommodation, work coordination and settlements of salaries
220+ satisfied customers
for whom we have carried out over 850 successful projects
9 out of 10 extended contracts
as many as 95% of subcontractors stay with us for a longer time
Why is it worth it?
Find out about the key advantages of our services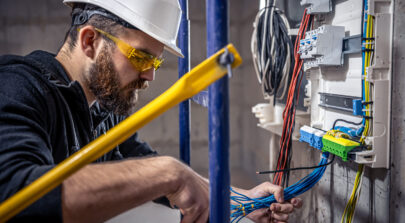 You will improve the efficiency of your operations and eliminate the risk of downtime
Polish professionals are famous for their reliability, timeliness and honesty. Thanks to this, you can be sure that all operations performed by your company will be carried out in accordance with the assumptions, precisely and on time.
Thanks to this, you will forget the stress and uncertainty which accompany securing orders "on your own"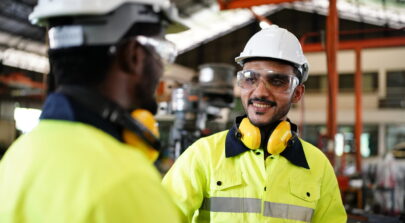 You will gain full flexibility in planning and selection of specific specialists
Thanks to many years of experience and the wide offer of qualified engineers, you can easily adjust their quantity to the current needs of your company. With us, you can order an additional team at any time, as well as ask for a specific professional specialising in a given field.
Thanks to this, you will forget the stress and uncertainty which accompany securing orders "on your own"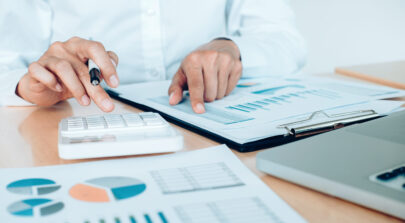 You will limit your employment expenses even by several dozen percent – every month
This is how much the difference between German and Polish salaries can amount. Thus, you can save up to hundreds of thousands of euros. And all this without losing absolutely nothing on the quality of the performed activities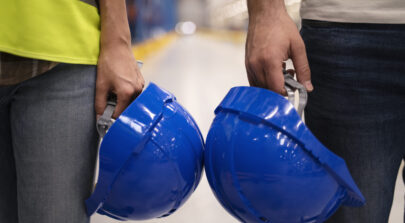 You will forget about tedious and complicated hiring procedures
We will take care of the logistics and all the formalities (from the compilation of the necessary documents, through accommodation and transport from Poland, to daily commuting and work coordination). Thanks to this, your duties will be limited to signing the contract and settling the invoices.
Thanks to this, you will forget the stress and uncertainty which accompany securing orders on your own
WHAT DO WE DO?
Areas of specialisation we can support you in
COOPERATING
SUBCONTRACTORS
How it's working?
Do you need professionals specialising in plumbing or electrical installations? See how simple it is
Contact
Contact us and tell us about your needs. Indicate the specialisation field and the number of specialists you need, as well as for how long you need them.
Quote
You are only 30 minutes away from receiving a personalised offer. Check it, accept it and immediately start benefiting from the support of experienced and qualified professionals.
Implementation
We will provide you with professional services of Polish electricians and plumbers at a specified time and under agreed conditions.
Order a free quote
Reduce expenses and ensure the safety and continuity of work
Get the professional support of professional and experienced teams from Poland. Simple rules, convenient cooperation, minimum formalities and over 150 specialists, ready to work even in 2 days.
Feedback
See how our existing customers rate us
Great contact, professional approach to cooperation, patience and flexibility towards the customer's needs.
Spidersys is a team of people characterised by extensive experience and the ability to adapt to customer needs in the implementation of services.
We can recommend cooperation with this company as an example of an efficiently and reliably implemented timely order. For us, Spidersys translates to true professionals in the right place.
Professional nature of the services provided, customers constantly informed about the stages of the implementation of the entrusted order, fast and fully satisfactory implementation of the ordered service.
WORTH KNOWING
Check what is worth knowing and what is going on at our company